Staffing Agency Insiders Blog
Blog Articles and Resourceful Information for Staffing Agency Insiders
Follow Ross Professional Services for employment trends, industry news and resources for staffing agency insiders. Read blog articles, company news, and press releases about professional staffing in the Washington DC metro area, Federal employment resources, technical staffing, technical solutions, integrated security services and more.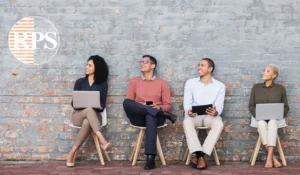 Staffing
If you're seeking new employment, you may be wondering whether using a staffing agency could make the difference in landing your next job. Here's what experts say.
Read More »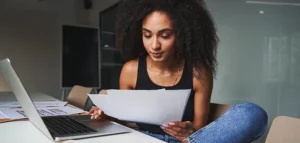 Resumes
The resume remains essential for getting noticed by companies, particularly for federal employment. Let's look at the do's and don'ts of resume writing for federal jobs.
Read More »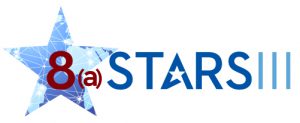 Press Release
We are happy to announce our SBA approved joint-venture partnership (RPS-JV, LLC) between Ross Professional Services LLC and Hosted Records Inc.
Read More »